Red Fox Education brings experienced, passionate, and committed educators from the UK to your home/classroom. Red Fox Education is an online English learning provider for students of all levels and for all years or grades throughout their school life.
We offer value-added online English classes with British tutors and work with individuals/schools to achieve language literacy among students of all age groups and strive to create a confident batch of students. All our lesson materials are designed by expert British teachers to meet international standards.
"Connect with British tutors"
Our curriculum is ideal for schools that want to provide an international level education to their students.
UK National Curriculum
All the lessons are closely aligned with the UK National curriculum, teaching the core elements of the English language. Designed for students of Year 1 (KS1) to Year 9 (KS3).
GCSE
Our general aim for Years 10 & 11 (KS4) students is to help them prepare for the GCSE examinations in English Language and Literature.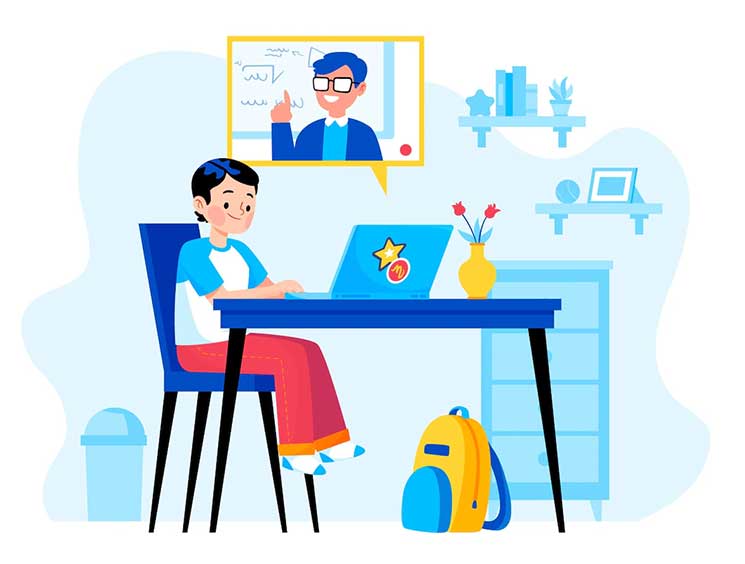 Learn effective communication skills with expert educators from the UK.
Red Fox Education facilitates every student in the school classroom to communicate confidently in English with engaging, interactive, and communicative teaching methods.
Our British tutors teach virtually in school classrooms through a video conferencing system. During each 30-minute live class, tutors combine interactive lesson materials, real conversations, and exercises to keep students engaged.
Lot of different courses are available on various topics. In each of the courses, you can learn specific vocabulary and typical grammar structure that we need to hold conversations and you can also listen to samples of sentences and conversations.
These courses will give you the language and the confidence you need to hold conversations in spoken English relevant to each of the topics. If you are worried that your English is limited, then these courses will help your conversation become more colorful, vivid, and interesting.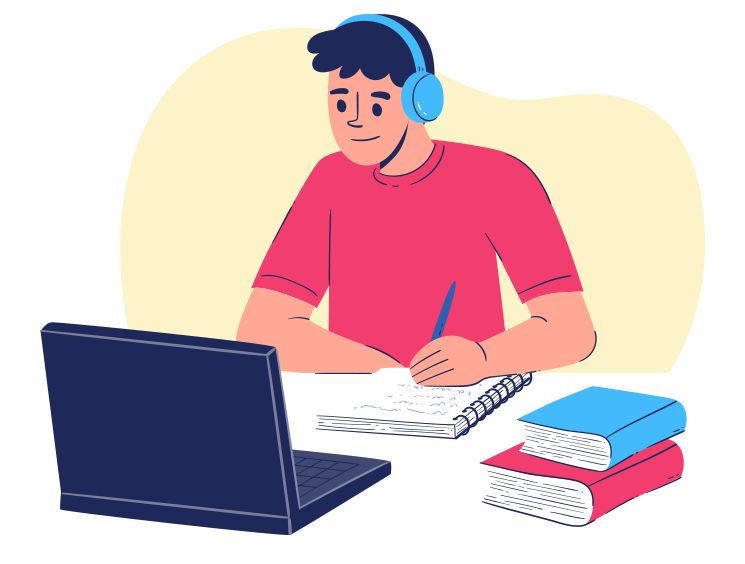 General English (Strengthen your English foundation by building your fluency and pronunciation to communicate with confidence and clarity)

Spoken English (Achieve speech fluency and clarity along with being able to present ideas with ease)

Public Speaking (Improve presentation skills, such as pronunciation, intonation, speech tempo and modulation. Improve confidence and develop future leadership qualities)

Red Fox Story Time (to be able to come up with creative ideas and develop a story independently)

Reading Classics (Help students establish systematic reading skills by teaching students to analyse characters, settings, and plots)
IELTS
Suitable for senior high school students and undergraduates applying for university courses either at home or abroad.
Business English and
Advanced English
(Suitable for school management staff, teachers, business men, corporates and executives).
Explanatory videos for all the lessons

Lesson documents

Downloadable worksheets

Practice tests & chapter assessments

Audio lessons
Benefits
Access to qualified British tutors

Practice English live with native speakers

Tool based learning (Website and Mobile app)

Learn & improve your English at your own pace

Access to life long learning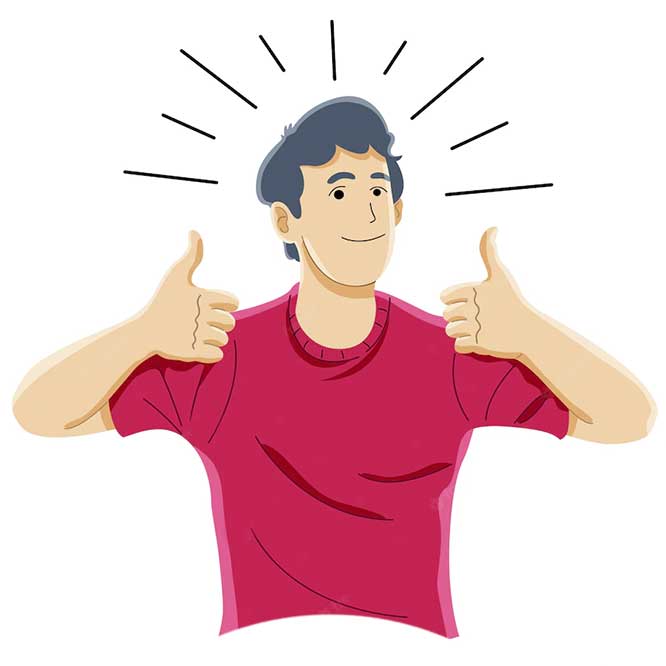 Become more confident and fluent in English

Pronunciation improvement and accent reduction

Proficient in all 4 modules of English

Prepared for English ability tests such as IELTS & PET
Red Fox Education offers a wide range of learning modules to improve students' proficiency in English language through live online classes, self learning courses and personalized learning in their classroom and home.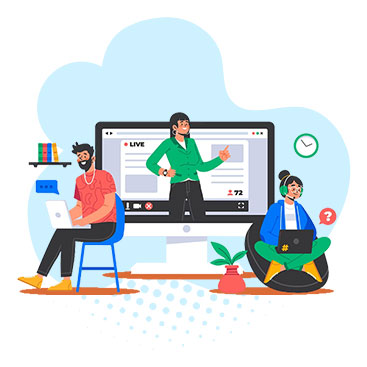 Live Online Classes
Learn with the best British tutors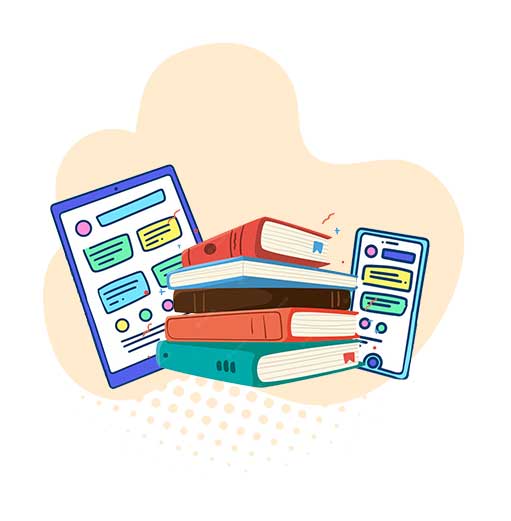 After Class Activities
Study materials and homework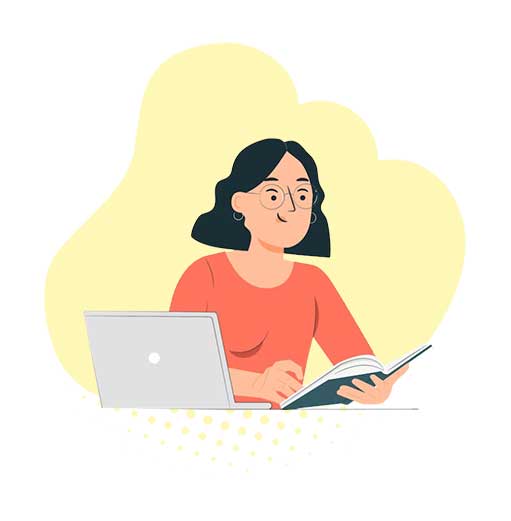 Self Learning Courses
Learn at your own pace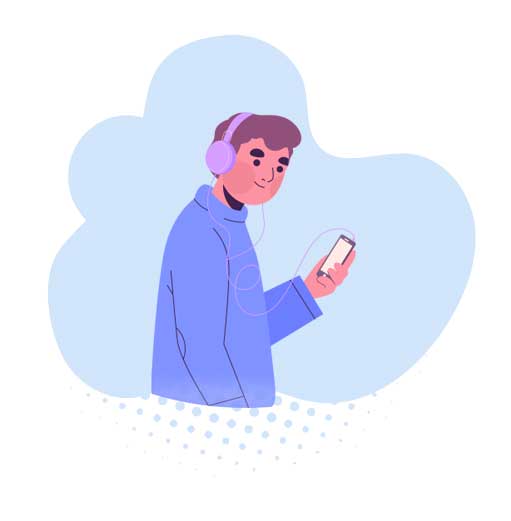 Podcasts
Listen and learn English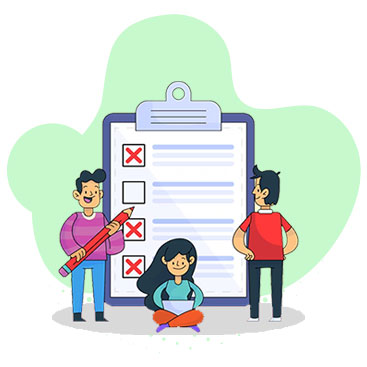 Tests & Assessments
Assess your learning progress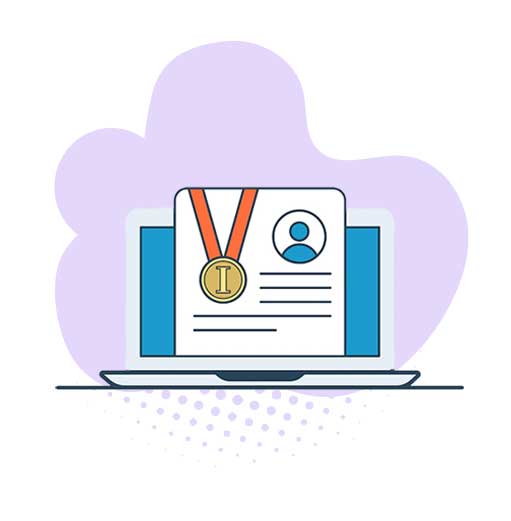 Certification Courses
Earn certificates to advance in your learning process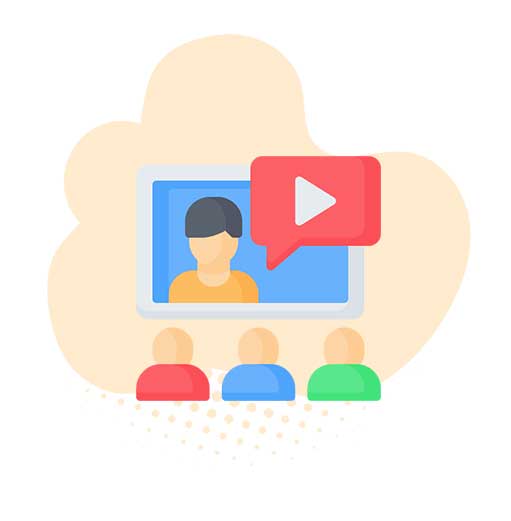 Webinars
Informative sessions from across the globe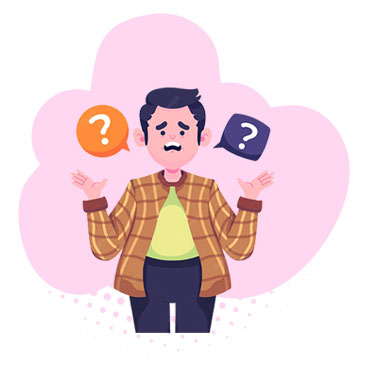 Quizzes
Test your knowledge on various topics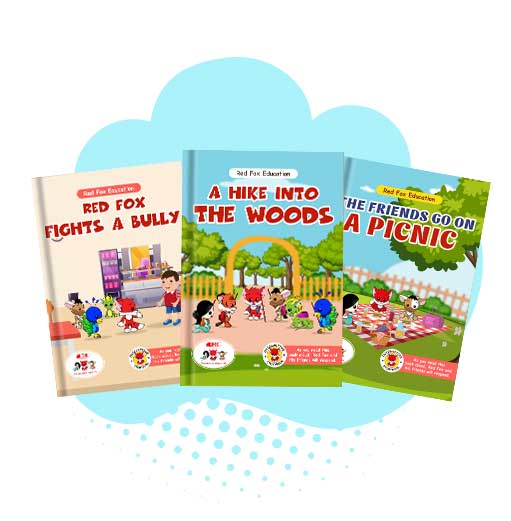 Stories
Fun and learning achieved through interactive stories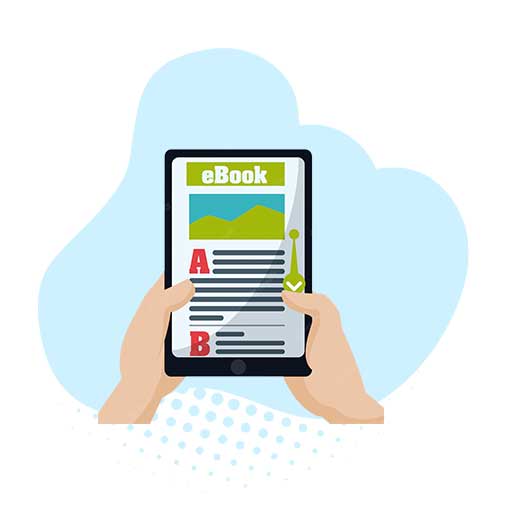 Ebooks
Read books to improve your vocabulary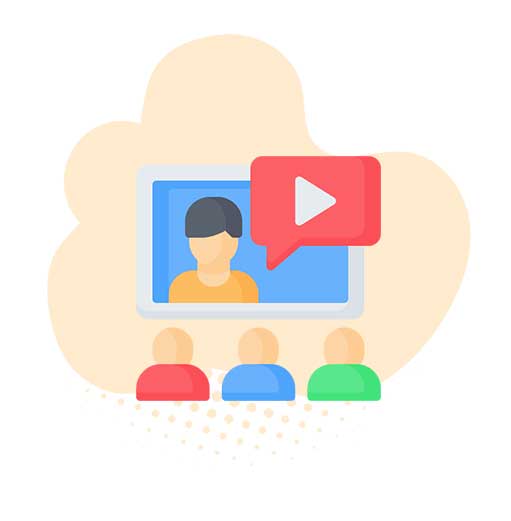 Blogs
Stay updated on educational content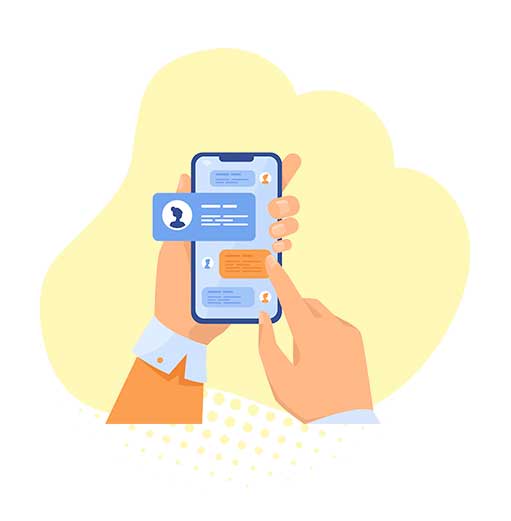 Messenger
Clarify doubts with your tutors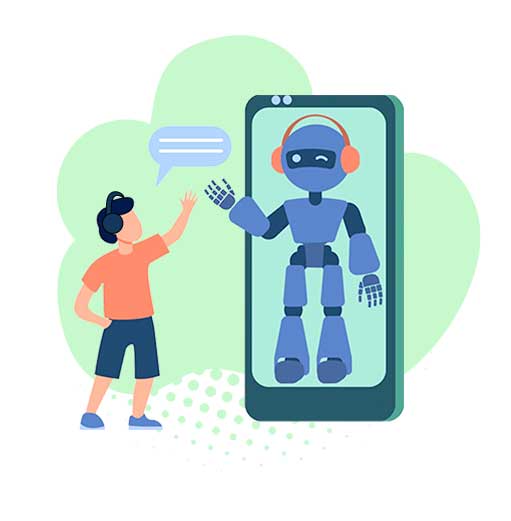 Speech Buddy
Self practice without a tutor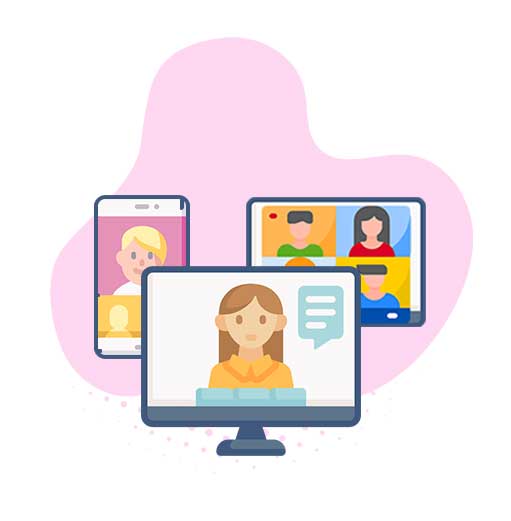 Videos
Watch and learn English
Audio Flashcards
See a picture, hear the audio and say the word aloud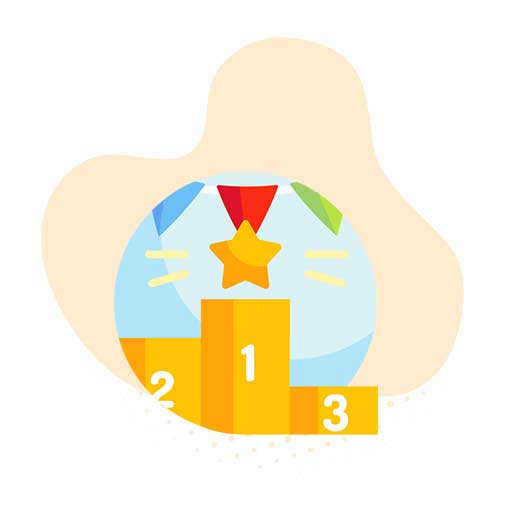 Competition
Participate in competitions and win exciting offers
How to Connect?
We use reading books, practice vocabulary and use text based systems to check students' understanding
You will need to use one of these devices for our classes
and have a stable internet connection
Computer, Laptop, or ipad
Mobile Apps
Mobile app is available in Appstore and Playstore for download in the name of Red Fox Education.